Printing:
Square Printing is one of the largest and technically advanced printing factory in Bangladesh and working buyers like Hugo Boss, G-STAR, PUMA, MEXX, ESPRIT, H&M, KITTARO, ENGLEBART STRAUSS etc.
Facilities
We have expertise and vast knowledge on
Pigment,
CMYK/Photo,
Puff,
Rubber,
Crack (Vertical and Horizontal),
Discharge,
Flock (Multi color),
Fluorescent,
Foil,
Gel,
Glitter,
High-density,
High-density (Multi layer),
Gradient,
Metallic,
Pearl,
Silicon,
Neon,
Injection molding,
Burnout,
Inside out/Reverse,
Volcanic,
Glued on (Fabric transfer),
Photocromic,
Thermocrmic,
Aromatic,
Reflective etc.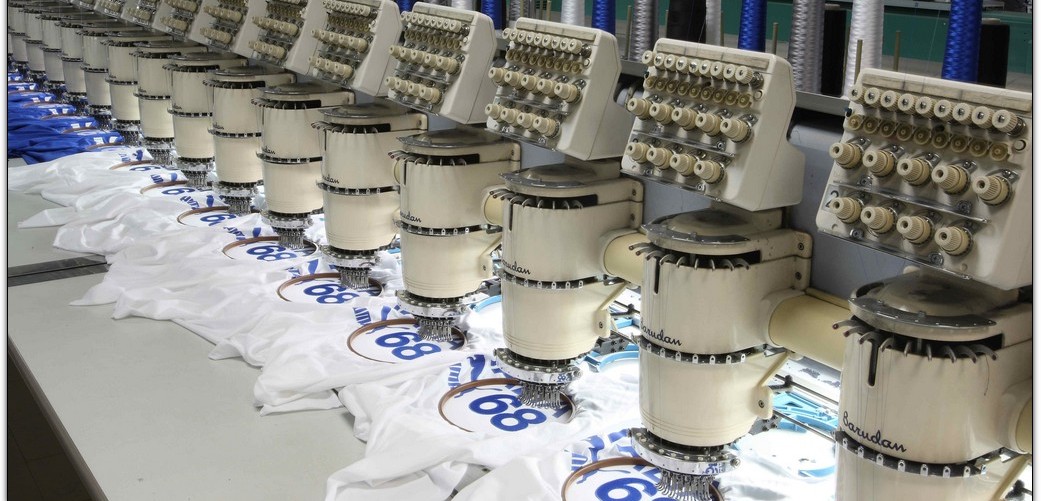 Embroidery:
Square Fashions can produce embroidery logo, 3D, sequin, badges, Quilting, Eyelet, appliqué, and Double layer appliqué with worlds top class machineries embroidery machine.
Capacity: 18.5 cores stitches per 20 hours, (Day and night shift, 10 hours/Shift)