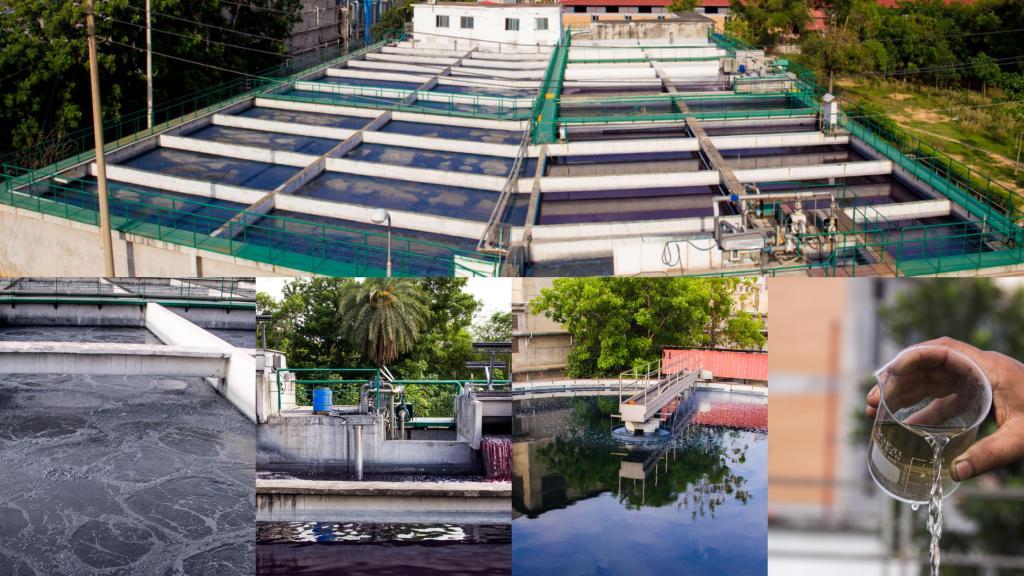 Effluent Treatment Plant (ETP)
Waste water treatment plant of SQUARE is one of the largest effluent treatment plants in Bangladesh and awarded from the Department of Environment, Government of Bangladesh in 2009. SQUARE in sustainable development and gives highest priority to preserve of nature and ecological balance. For the waste water of wet processing, SQUARE established an effluent treatment plant, capacity of 1200 cu. meter/day, origin - Italy in 2002 with USD 2,35,000 investment.
Square established another effluent treatment plant, Capacity of 3000 Cu. meter/day, origin by Italy in 2006 with EURO 1,45,000 investment for extension of production capacity of wet processing. At Present, the totalwaste water treatment capacity is 4200 Cu. meter /day.
ETP-1, Treatment Capacity : 1200m3/day (50m3/hr)
ETP-2, Treatment Capacity : 3000m3/day (125m3/hr)
Total Treatment capacity
: 4200 m3/day (175 m3/hr)