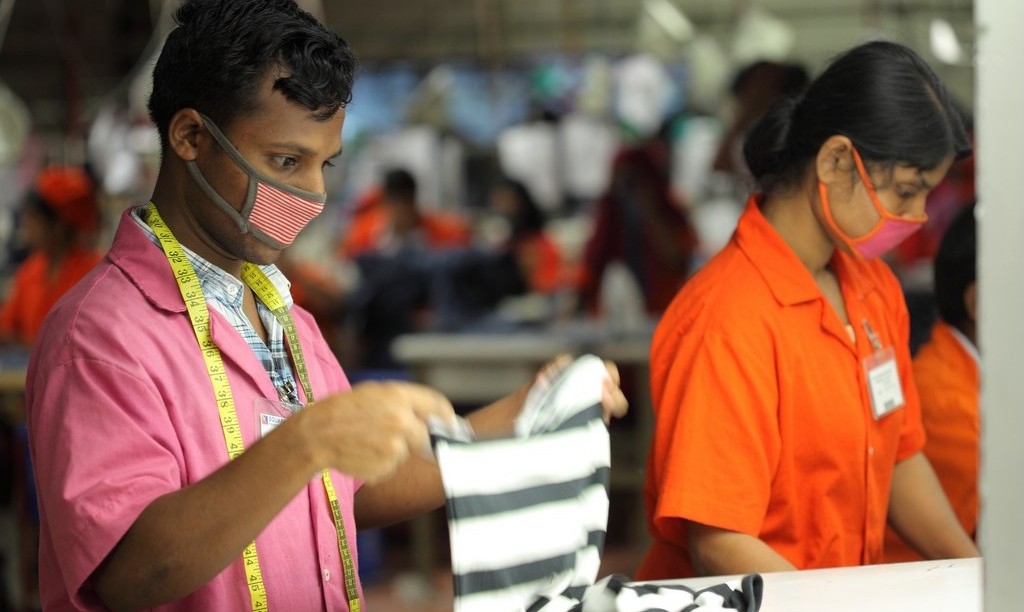 Square Fashions Ltd. is committed to ensure all activities through documented quality management system (QMS) complying the requirement of ISO 9001 in every phase of manufacturing and Quality assurance.
Square Fashions Ltd. undertakes appropriate review, evaluations and performance measurement of its operation to ensure compliance with quality policy and continual improvement of the Quality Management System.
THE SAME OF SQUARE QUALITY:
SQUARE stands for ceaseless efforts. The philosophy of never standing still, never slowing down, never stops thinking and never compromising with quality has made SQUARE the most progressive and dynamic business leader in the country. Square believes in using advanced technology to cope with the changing world. Innovation and diversification are its major strengths.